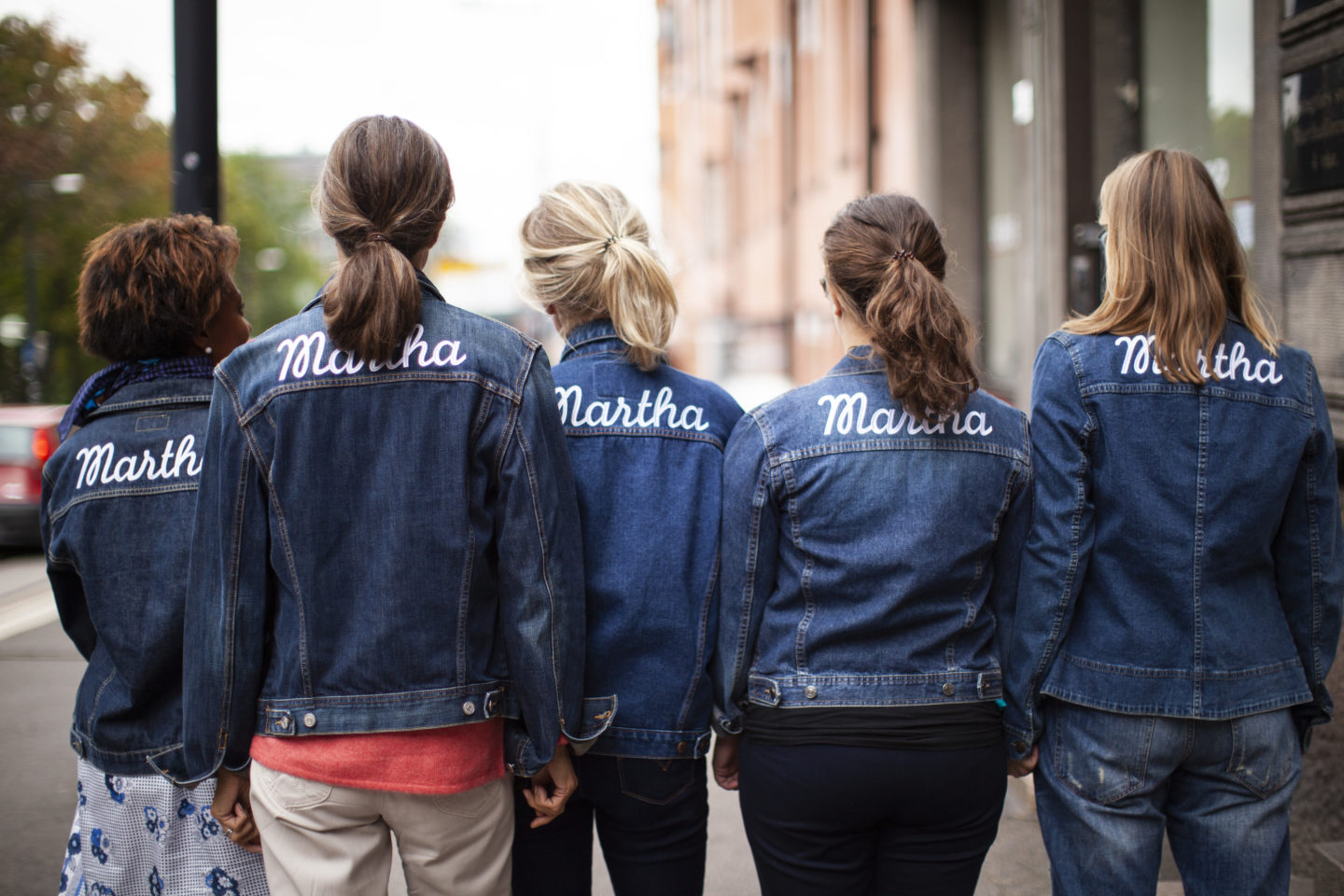 Introduction
The Finnish Swedish Marthaförbund's Helsinki association is present at the market and provides useful and fun tips for making sustainable everyday choices.
During the week, you can meet a variety of experts on sustainability and the Baltic Sea as well as mushrooming and cooking with local fish. You can also test your knowledge on local fish species and win a handy recycling bag to take home. On Saturday, you can get a head start on October's festivities celebrating Finnish Swedish food culture and pick up a free copy of Havets smaker ("Taste of the sea") magazine.
Welcome from 9 am to 7 pm on Sunday, from 10 am to 6 pm on Monday to Friday, and from 10 am to 4 pm on Saturday!
Categories