Corona safety at the Helsinki Baltic Herring Market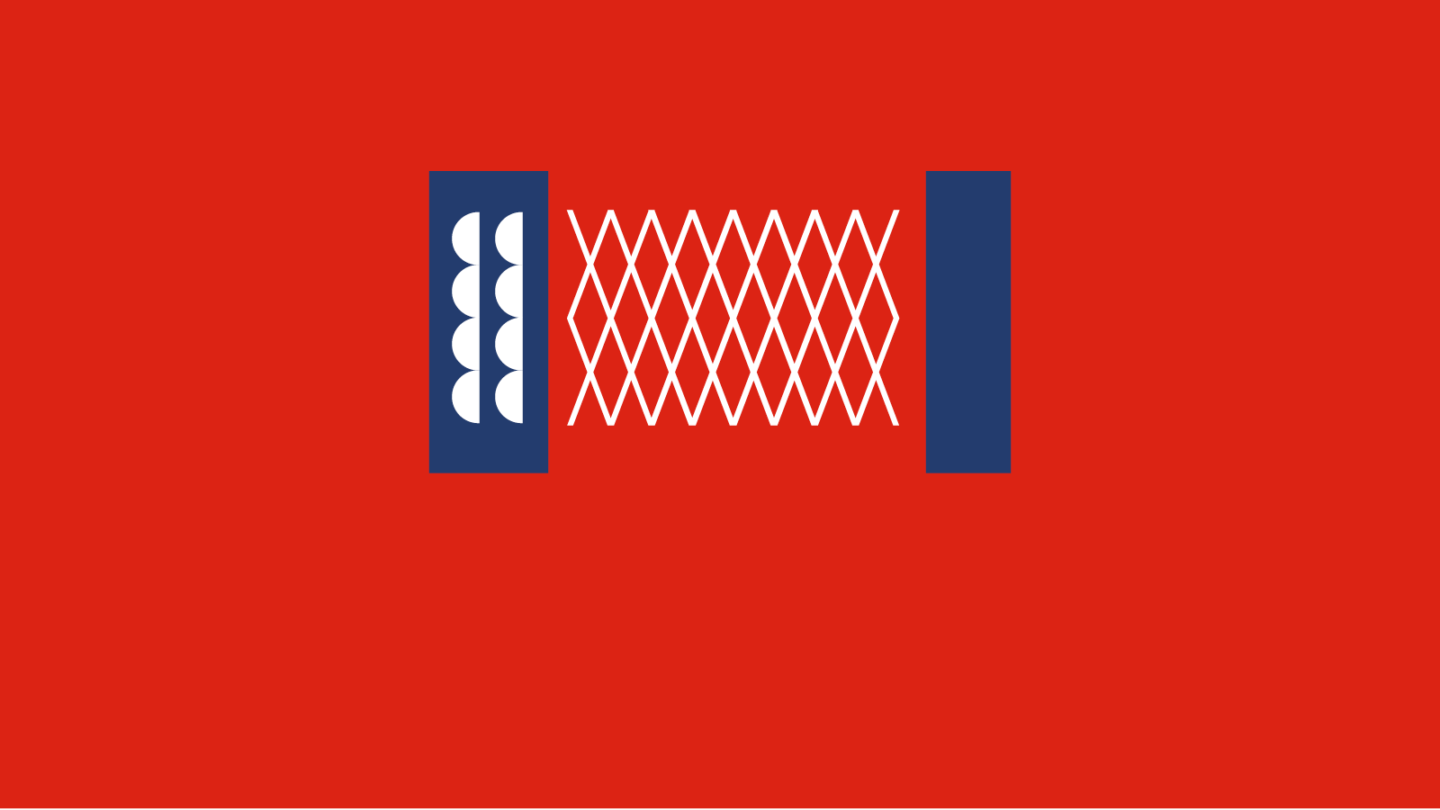 No special programme or entertainment will be organised at the Helsinki Baltic Herring Market due to the COVID-19 situation. Rather, we invite the public to shop for Baltic herrings in safe, relaxed and uncrowded fashion for the entire duration of the event. Please make full use of the Market's long opening hours and visit us at less busy times if possible. The Mayor's traditional opening speech and other features can be accessed online in these exceptional circumstances.
We ask the public and vendors to only come to the Market if they are healthy, observe a high standard of hand and respiratory hygiene, and to keep a safe distance to others. The Market area has been designed to be as spacious as possible to make keeping safe distances easier. Hand disinfectant is available at all sales stands. The vendors and fishermen and -women have also been instructed to observe rigorous hand and food hygiene during transactions and when offering their products for tasting.
Please follow these instructions to ensure a safe visit for yourself and others:
1. Avoid visiting the Market if you are ill or have any symptoms of COVID-19.
2. Wash your hands frequently and carefully or use hand sanitiser. Hand sanitiser stations will be available throughout the area and at every sales stand.
3. Do not touch your eyes, nose or mouth unless you have just washed your hands.
4. Cough or sneeze into a disposable tissue and put it in a bin immediately. If you do not have a tissue, cough or sneeze into your sleeve, not into your hands.
5. Maintain a physical distance of 1 metre to others.
6. Avoid touching the products if possible, let the vendor give the item to you.
7. Use the dining area or customer seating to consume any food products you have bought or enjoy your purchase outside the Market. Remember to wash your hands before and after eating.
8. Wear a face mask during your visit if possible.